EUROSIA HUMAN RESOURCE PVT.LTD.
Our main aim is to excel in the field of recruitment. We facilitate organizations in sourcing right manpower at right positions at agreed time. Eurosia human resource Pvt. Ltd. is a reputed recruitment agency registered under the legal constraints of private Company's act 2053 with the license no. 1191/073/074 based in Kathmandu, Nepal. We are working closing with prestigious companies and talented pool of personnel offering quality HR services from fresher to top level employees. We provide premium quality recruitment services that will aid to the healthy and quick development of your organization. We have large number of career aspirants of diverse filed from all over Nepal that will enable you to choose best suited candidate for the concerned job profile. We offer you complete assistance in appointing perfect candidate based on the requirement of your organization and the position. We recruit across wide range of industries and intend to meet the requirements of our clients from different parts of the country by providing reliable, hardworking and qualified human resources across the globe. We intricate HR needs of our client by providing reliable and strategic staffing solution. Being a leading recruitment agency we understand our responsibility to change our mechanism from time to time so as to keep pace to changing employment scenario and skill sets demand. Hence our team is oriented towards taking timely demand and need analysis, available and upcoming skill set in the market and talent review to provide unparallelly quality service to our valued clients.
MESSAGE FROM CHAIRMAN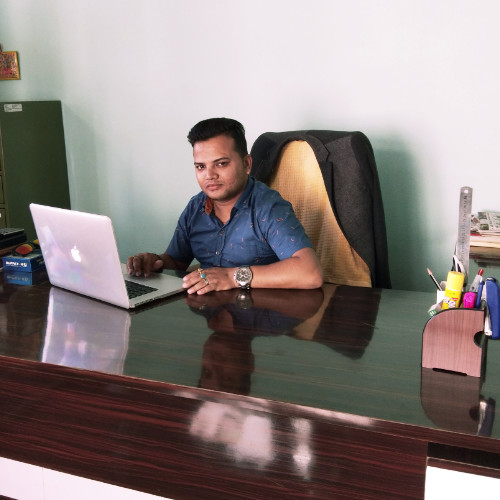 We take pleasure in giving you our brief introduction of Eurosia Human Resource Pvt. Ltd. We hope you will find all information as per your requirement and standard. Eurosia Human Resource Pvt. Ltd. is authorized government registered manpower agency having experience in supplying Nepalese Workforce as per demand of our valued clients. The company undertakes completed responsibility to provide category or workers from Nepal on behalf of the clients. We provide unskilled/semiskilled/skilled and professional Nepalese manpower. We take guaranteed to deploy the workers asper clients desire. We all the staff member of Eurosia Human Resource Pvt. Ltd. would appreciate to receive your support in providing us an opportunity to serve you in terms of supplying Nepalese manpower. We do assure you that our professional management team will always stand there to render our best service at all times.
Your Truly,
Chairman
Suman Poudel
MESSAGE FROM MD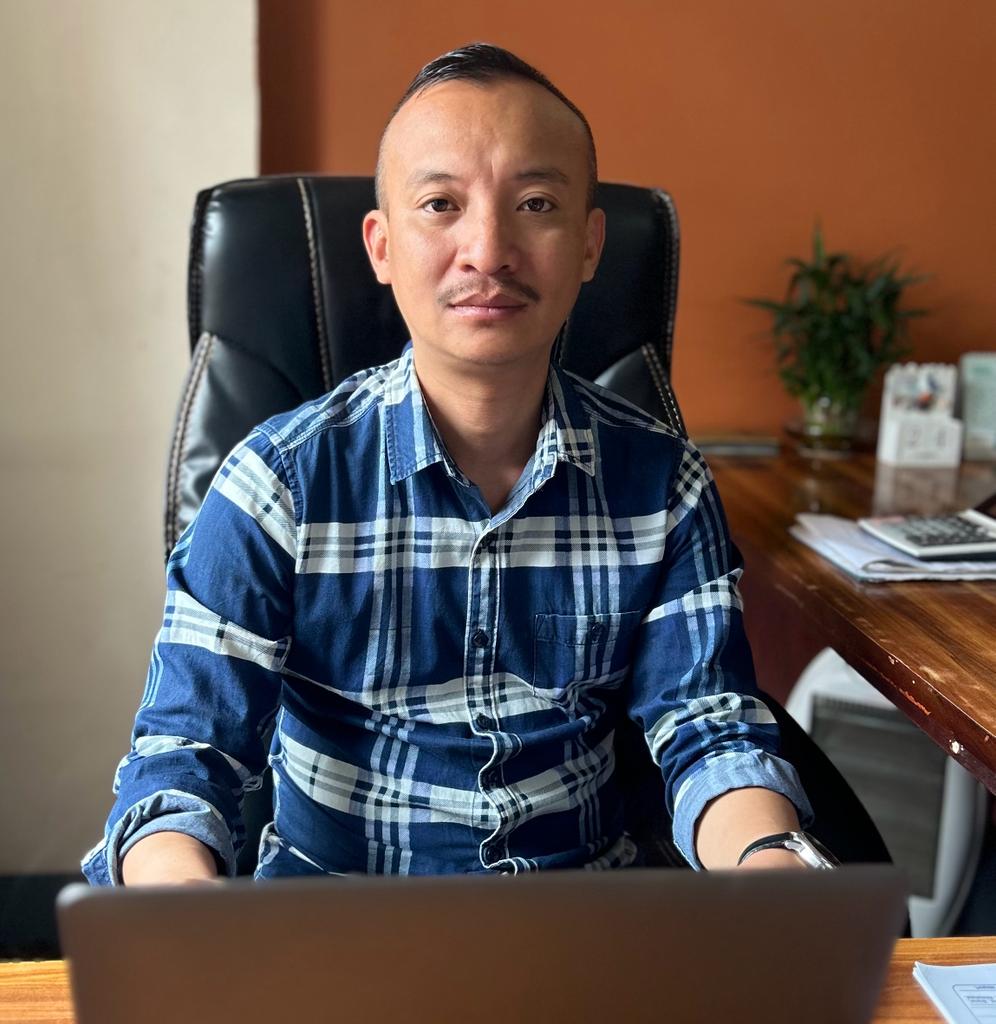 First of all, we would like to thank all the valuable clients who are engaging to develop their country or nation by doing different sorts of work. Being an MD of Eurosia Human Resource (p.) Ltd. I would like to inform you that it is well equipped with experienced and enthusiastic persons who stand for service with quality, a Global Network, and Outstanding Performance in order to meet the desired expectations of our clients in abroad. Eurosia Human Resource (p) Ltd is an authorized Government Manpower agency having experience in supplying the Nepalese workforce as per the demand of our valued clients. The company undertakes complete responsibility to provide a category of workers from Nepal on behalf of the clients. We provide skilled, semi-skilled, unskilled, and professional Nepalese  Manpower to abroad and also take guarantees to deploy the workers as per the client's desire. Since our humble beginning of few years ago, we have achieved tremendous growth and excellence.
Best Regards ,
Amit Rai
Mananging Director
REGISTER FOR FREE CONTACT